See on Scoop.it – Fire Accident and Burn Injury Claims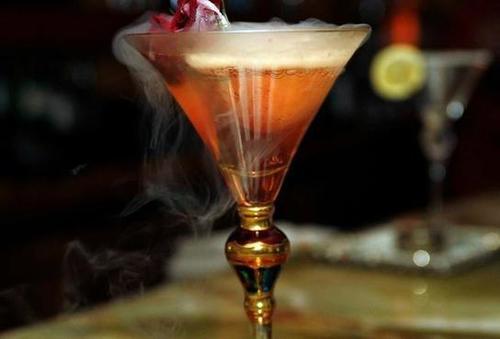 The Miami Beach Botanical Garden is named in a lawsuit filed by a woman who landed in the hospital after consuming a drink with liquid nitrogen in it.
Steven M. Sweat's insight:
There are a lot of potential causes for burn injuries in and around commercial properties. I have to say that it is rare but, not unheard of for a bar to be serving drinking that catch on fire and cause scalding. The bar can be found legally liable for personal injuries caused by conditions on their property that they create, namely flammable liquids.
Glotzer & Sweat LLP – Fire accident and burn injury lawyers in Los Angeles – For more information click here.
See on www.miamiherald.com