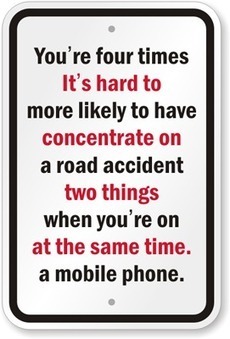 Imgur is home to the web's most popular image content, curated in real time by a dedicated community through commenting, voting and sharing.
Steven M. Sweat's insight:
Brings home the point quite well, I think. When you are behind the wheel of a two ton hunk of steel and glass, your focus should be on ONE thing: the road. STOP texting and driving!
See on imgur.com