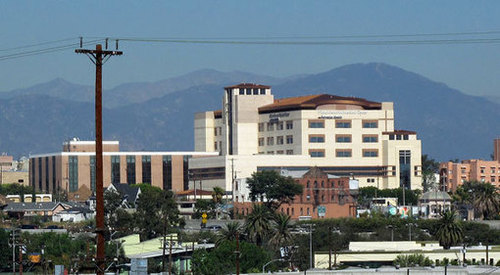 The family of a woman who may have been prematurely declared dead, awoke in the hospital's freezer and struggled before ultimately freezing to death can go forward with a lawsuit against the hospital, an appellate court has ruled.
Steven M. Sweat's insight:
This is has got to be one of the more bizarre and, if true, tragic wrongful death scenarios that I've seen.  According to the allegations, a woman was prematurely declared dead and placed in a freezer for corpses, revived, and then died due to the freezing temperatures.  The woman's family is suing for wrongful death.  In that this allegedly occurred in a hospital setting, the family will probably be limited to a $250,000 maximum recovery due the medical malpractice caps on general damages in California.
For more information on California personal injury and wrongful death claims and the laws that relate to such claims go to:
See on www.latimes.com