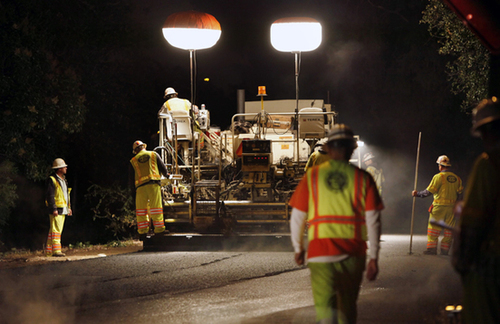 Caltrans reports that 84 percent of California highways are in good operating condition. That's a jump from 75 percent three years ago.
Steven M. Sweat's insight:
Despite the state of the economy and state budget deficits in the last few years, California has managed to improve the condition of its highways. Hopefully, this will lead to fewer traffic accidents caused from ill-repaired roads or traffic congestion in the Golden State.
See on www.mercurynews.com