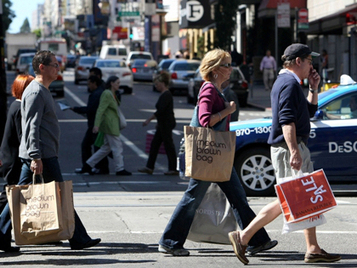 The 21 pedestrian deaths in 2013 in San Francisco has spurred a new focus in City Hall on how to make the city's streets safer for those on foot.
Steven M. Sweat's insight:
The City of San Francisco like many major urban areas in California is struggling with trying to reduce pedestrian accidents on its city streets. Good discussion of measures being contemplated by City Hall on this issue.
For more information on pedestrian accident and injury claims including wrongful death go to:
See on sanfrancisco.cbslocal.com