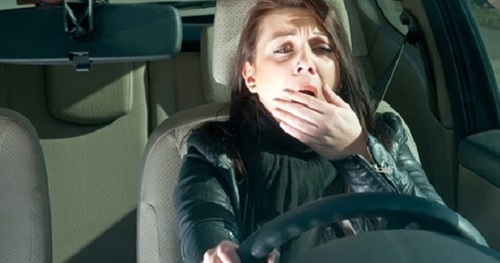 March 2-9 is National Sleep Awareness Week and the CHP urges motorists in the mountain communities to be aware of the impact time changes have on drivers.
Steven M. Sweat's insight:
According to the latest statistics available (2011), there were 3,700 car accidents related to drowsy driving in California in a 12 month period. Even a few hours of missed sleep can affect ones ability to operate a motor vehicle effectively. This is especially true on longer drives. If you feel yourself getting sleepy ….
Pull off the road
Consume the caffeine equivalent of 2 cups of coffee
Take a 20 minute nap to wait for the caffeine to kick in
Don't let drowsy driving cause you to wreck your vehicle and injure yourself or someone else!
Glotzer & Sweat LLP – Car accident lawyers based in Los Angeles, California
For more information go to:
See on rotwnews.com