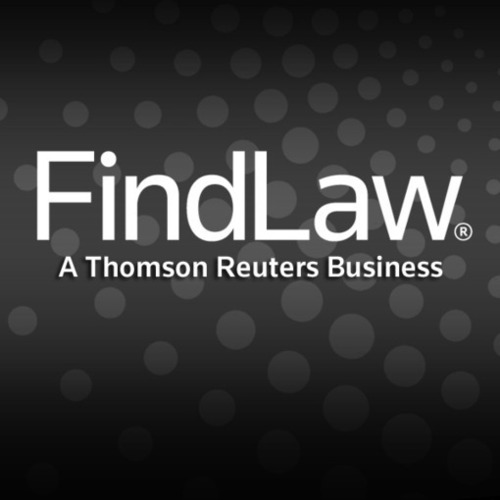 The facts of this case are tragic. The victim, a 90-year-old stroke survivor, told her daughter that she needed to be removed from her nursing home, Monterey Pines Skilled Nursing Facility (now known as Cypress Ridge Care Center after a…
Steven M. Sweat's insight:
Sexual assaults on the elderly in nursing homes and assisted care facilities are more prevalent than you would think. It is important to communicate with your loved ones to determine if such an egregious act has occurred and to ascertain legal rights to both compensatory and potentially punitive damages against the nursing facility for allowing this to happen. California's Elder and Dependent Adult Abuse Act protects patients in skilled nursing facilities and provides legal remedies when they fall prey to sexual predators like orderlies, nursing staff, maintenance personnel and other agents of these facilities.
For more information go to:
www.victimslawyer.com or visit our California sexual assault and abuse blog: http://www.victimslawyercalifornia.blogspot.com
See on blogs.findlaw.com