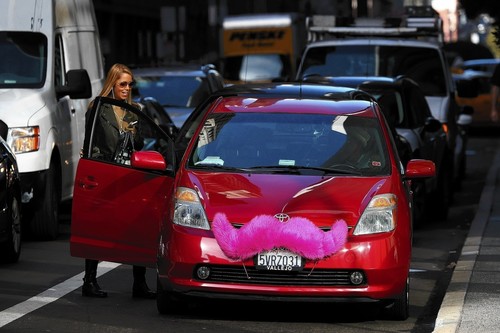 SACRAMENTO — A deadly accident involving a California ride-sharing driver has brought to light a potential downside to this new high-tech carpooling: Who pays when something goes wrong?
Steven M. Sweat's insight:
While I think that the concept of ride sharing services (i.e. that people can "volunteer" to pick people up and drop them off like a private taxi service) is good in theory, I think the practice is a little murky from a legal standpoint. As this Los Angeles Times article points out, ride-share services like Uber, Lyft and Sidecar have been actively operating in the Golden State for some time now and we are now seeing accidents involving drivers of these car services emerge. The most severe is an incident in San Francisco where a 6 year old pedestrian was killed. Uber immediately disclaimed any responsibility for the incident and has attempted to put the legal liability all on the driver. Recent California regulations have made it mandatory for ride sharing companies to have a minimum of $1 Million in insurance separate and apart from the auto insurance policy of the driver. This case will be an interesting test to determine if the "supplemental" coverage of Uber must kick in to cover the loss due to the alleged wrongful death of this girl.
For more information on car accident claims in California including those involving ride share services like Uber and Lyft go to:
See on www.latimes.com