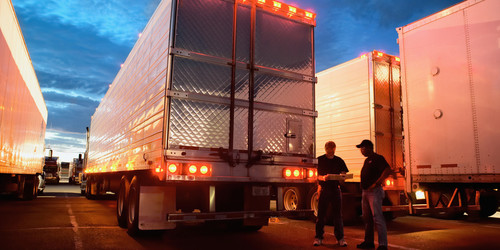 Safety regulations that require more break time for sleep for truck drivers between shifts are effective at decreasing fatigue compared with the previous rules, according to a new study.
Steven M. Sweat's insight:
The trucking regulations enacted last year require rest breaks for all truck drivers for each, so-called "duty cycle", which is basically a 60-70 hour work period. While many trucking companies and truckers opposed these rules, they appear to be decreasing trucker fatigue according to a recent study by the Washington State University.
For more information or assistance with any truck accident claim in California click here
See on www.huffingtonpost.com