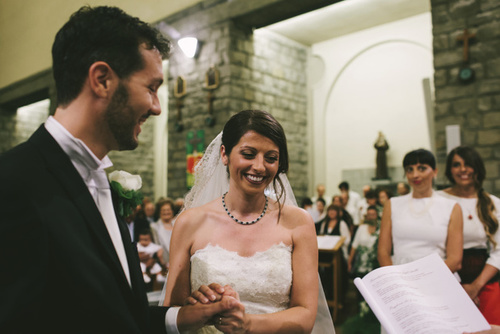 Gruppioni's parents and widower accuse the City of Los Angeles of failing to address a hazardous condition on the boardwalk that contributed to her death. Read the full claim here.
Steven M. Sweat's insight:
This was a tragic case of a person with clear mental issues driving in an area in and around Venice, California where throngs of pedestrians walk, jog and recreate year round. The wrongful death claim against the City of Los Angeles alleges that the area constituted a dangerous condition of public property for not having sufficient barriers to keep motor vehicles off the boardwalk. In my opinion, as a Los Angeles accident and injury lawyer, the plaintiffs in this case will have an uphill battle to get this before a jury. First, the City will likely argue that it was not reasonably forseeable to anticipate persons driving onto the boardwalk in this manner. In addition, public entities have immunities from suit in many instances involving allegations of unsafe property conditions and this lawsuit will likely have to overcome a Motion for Summary Judgment on those issues which will no doubt request dismissal of the case.
For more information on personal injury claims in and around Los Angeles, CA go to:
See on www.scpr.org