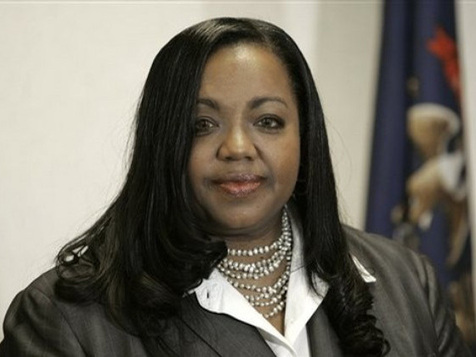 One prosecutor is sorting through more than 11,000 unprocessed boxes of potential evidence.
Steven M. Sweat's insight:
Not surprising to me as an attorney who represents rape victims in California that a prosecutor's office would lack funding or resolve or both to process rape kits. The criminal justices system lacks resources in many areas including the prosecution of sexual assault cases. This is why many victims simply give up on seeking justice. The alternative is to hire a civil attorney to pursue the assailant and all other responsible parties that may have intentinally or negligently contributed to the battery for monetary compensation.
For more information on civil claims on behalf of sex assault victims in CA go to: http://www.victimslawyer.com/sexual-assault-abuse-attorney/
See on www.npr.org