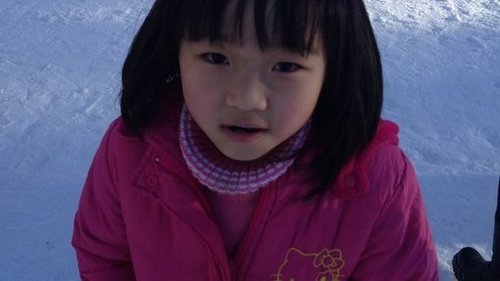 A lawsuit set to be filed on Monday seeks to unravel the biggest question of the so-called sharing economy: Who is responsible when things go wrong?
Steven M. Sweat's insight:
I have been blogging about the potential for legal liability against ride share services in California for months. It would appear that this wrongful death claim related to a child's death in an auto accident involving an Uber driver will provide one of the first test cases in the nation to determine the culpability of ride share companies for personal injuries and fatalities caused by drivers employed by such services. I will be watching this one closely.
For more information on ride sharing regulation as it relates to civil liablity for personal injury claims in California go to:
http://www.californiaaccidentattorneysblog.com/2013/09/28/california-first-u-s-regulate-ride-sharing/
See on bits.blogs.nytimes.com