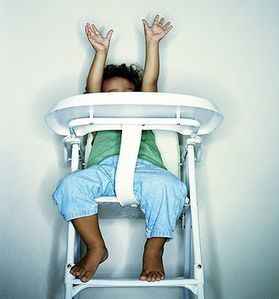 High chair accidents have increased over the years resulting in head injuries, cuts and bruises. Find out why and how to prevent them.
Steven M. Sweat's insight:
It is very important to make sure to buy a highly rated safe high chair and make sure to use it as instructed with safety harnesses. This helps reduce the incidence of child head injuries.
See on haggertylaw.com