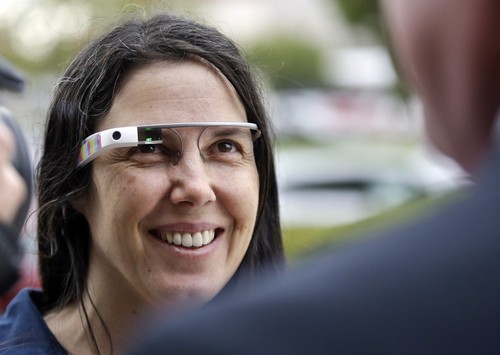 A San Diego traffic court has thrown out a citation against a woman who was cited for driving while wearing the Google Glass computer-in-eyeglass device.
Steven M. Sweat's insight:
As I suspected when I analyzed this case when it initially made headlines, the California Vehicle Code for which this woman was cited requires proof that the "video monitor" was in operation and being observed by the driver at the time of the alleged offense. Because of the nature of Google glass (i.e. a virtual monitor), it is almost impossible to tell from "plain view" if they are in operation. I suspect that California (along with many other states) will eventually draft legislation specifically geared towards the use of Google glass while driving.
Glotzer & Sweat LLP – Car Accident and Injury Lawyers in Los Angeles, CA
See on www.washingtonpost.com