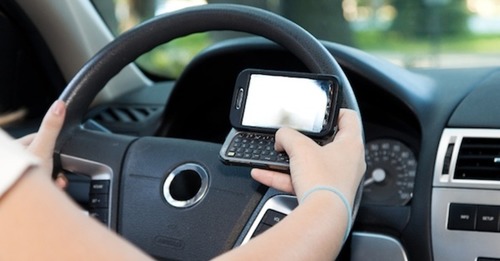 Take a look at the PSAs we've compiled. Keep them in mind the next time you're behind the wheel and feel a buzz in your pocket.
Steven M. Sweat's insight:
Whether you're a teenager or an adult, we all need to be reminded to STOP TEXTING AND DRIVING! It is causing injury and death to people every single day in America and is fast overtaking driving under the influence as a leading cause of vehicular fatalities!
See on mashable.com