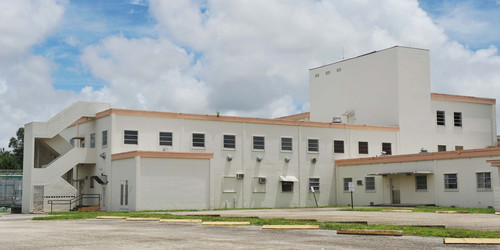 A pair of recent lawsuits against a private youth prison operator in Florida amplify claims that the company, Youth Services International, has frequently covered up reports that staff sexually abused young people held inside its facilities.
Steven M. Sweat's insight:
If we believe all known statistics, rape in teh prison populations of America is a big problem. When you are talking about juvenile offenders, the issues become all the more frightening as young people are subjected to sexual assaults while incacerated. This lawsuit alleges that the private prison company, Youth Services International, knew about the prevalance of such rape encounters but, attempted to cover up these facts. Often times, the civil justice system is the only legal avenue that sexual assault victims have to seek compensation and reform that can prevent an institutionalized sanction of sex crimes.
For more information on civil claims related to sexual assaults in institutions in California go to:
See on www.huffingtonpost.com