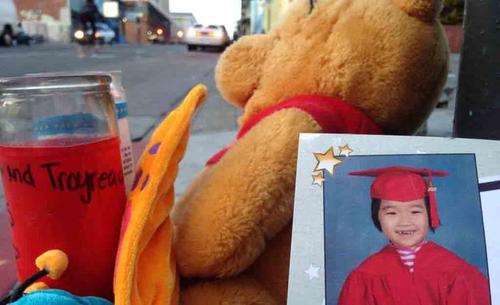 Pedestrian safety a growing concern in San Francisco after three people have died in incidents since New Year's Eve.
Steven M. Sweat's insight:
After the death of a family traveling on foot near downtown San Francisco which included a 6 year old, the city is reeling and demanding that further measures be taken to reduce pedestrian injuries and fatalities. Like many large urban areas in California including Los Angeles, tensions are mounting between motorists in a hurry to get around town and pedestrians who simply want to cross the roadways without being maimed or killed.
For more information on accident and injury claims involving persons on foot and motor vehicles in California go to:
See on www.nbcbayarea.com