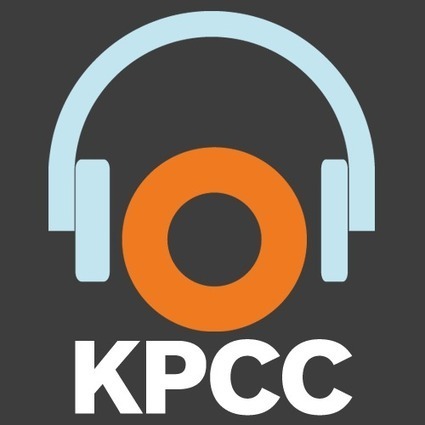 Off-Ramp producer Kevin Ferguson was on the Gold Line train that killed a man Saturday; it was a strange and awful experience.
Steven M. Sweat's insight:
Stark recount of a fatal train v. pedestrian mishap that occurred recently on the Metro Gold Line near Pasadena, CA. Tragically, hundreds of persons traveling by bike or on foot are killed every year in and around railway tracks and rail crossings.
See on www.scpr.org