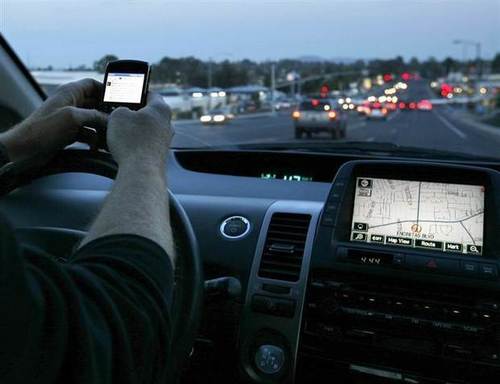 California Friday legalized hands-free texting and email while driving using voice-operated technology, with Governor Jerry Brown…
Steven M. Sweat's insight:
The article lauds this new law allowing hands free texting and emailing as a "victory" for California commuters, I think that it may cost CA drivers and passengers in the long run by way of increased freeway and surface street auto collisions. There have been many studies which have concluded that there is sufficient level of distraction even with hands free devices to cause car crashes. Only time will tell.
See on www.nbcnews.com