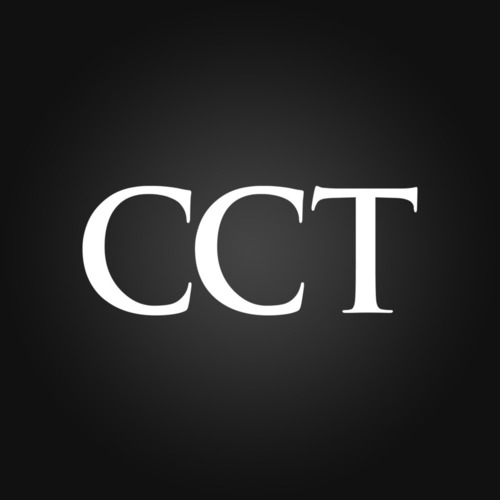 Rep. George Miller, following numerous reports on child abuse reporting failures in Bay Area school districts requested a report by the U.S. Government Accountability Office. The study, released late Wednesday, should serve as a 'wake-up call' to districts, the Martinez congressman said.
Steven M. Sweat's insight:
Throughout California, there appears to be a systemic problem in the procedures whereby reports of child sexual abuse are made. This is according to a federal study conducted based upon several high profile sexual scandals involving school age children in CA. Lack of proper training, fear of damaging reputations, and other factors are apparently in play in this failure to promptly report allegations of minor sex abuse. Recommendations are being made to improve this problem according to the story.
See on www.contracostatimes.com