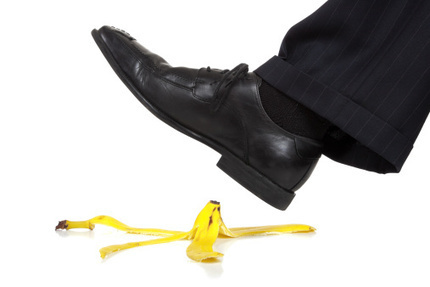 Slip and Fall Attorneys will protect the rights of those injured in slip and fall accidents. LawInfo.com provides helpful information about slip and fall accidents.
Steven M. Sweat's insight:
Good information as to the role of a slip and fall accident lawyer. Investigation, site testing and gathering other evidence that will show notice of a dangerous condition on the part of a landlord or property owner is key to obtaining compensation for victims of falls on commercial and residential properties.
Click here for more information and assistance froma knowledgeable and experienced lawyer fro any slip and fall incidents caused by negligence in Los Angeles or anywhere in California.
See on blog.lawinfo.com