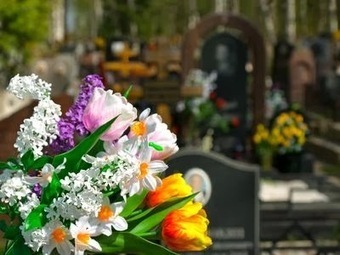 Wrongful Death Attorneys California, Wrongful Death Attorneys Los Angeles
Steven M. Sweat's insight:
Luckily most auto accidents don't result in death but, because of many factors including the high rates of speed that cars travel on our California freeways, hundreds of fatal accidents can and do occur every year in the Golden State. Once the initial grieving of the family who loses a loved one has taken place, the reality sets in that the loss of this life will leave a void in both the emotional and financial stability of the family. It is important in these circumstances to consult with a competent and caring personal injury attorney who is familiar CA law and can advise the survivors as to any rights they may have to pursue compensation for the economic value associated with both the loss of income from the decedent and the loss of love, society, comfort and companionship that that person provided prior to their death.
For more information on personal injury claims in California go to:
See on www.victimslawyer.com