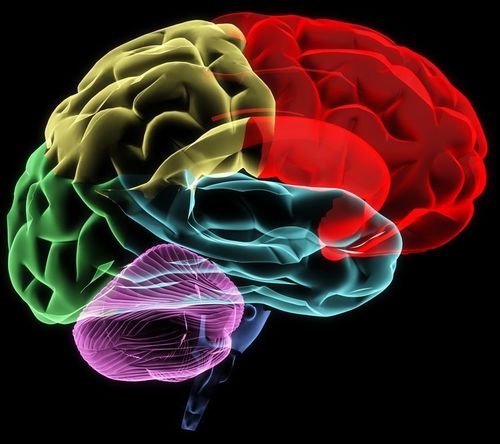 A visual infographic breakdown of the leading causes of traumatic brain injury.
Steven M. Sweat's insight:
Not surprsing to me as an attorney that represents victims of traumatic brain injury in California that falls would be the number one cause of TBI followed by auto accidents. Slip and fall incidents where someone strikes their head are frequently caused by slippery and dangerous conditions on commercial and residential property. When it can be shown that the condition existed for some period of time or that the property owner knew or should have known about its existence in time to make it safe, there may be a negligence action against the person who owns, leases or controls the property. Consulation with an experienced personal injury attorney in these instances can be the difference between having to bear the burden of medical expenses and disruption to one's lifestyle or being able to force the property owner to pay for hospital and doctor care and to compensate the victim for pain, suffering and emotional trauma caused by the incident. Head injuries can be life altering events and a quality accident lawyer can assist with making a bad situation much more manageable through obtaining recovery.
For more information on brain injury claims related to falls, auto accidents and other traumatic events from quality personal injury attorneys based in Los Angeles, CA go to:
See on www.brainline.org