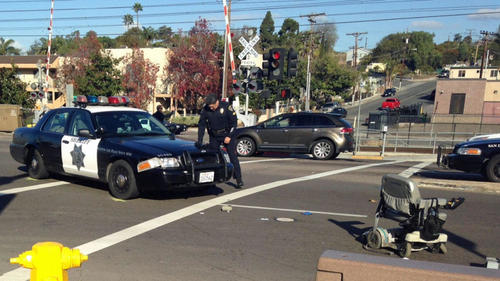 A San Diego County Sheriff's Department patrol car struck and injured a person using a mobility scooter in a crosswalk in Encanto Friday.
Steven M. Sweat's insight:
While our law enforcement personnel do great work to keep us safe, they are not infallible. Sometimes, they commit negligent acts like this one where a person crossing a street in motorized scooter was struck and injured. Claims like this one against government entities require swift action and consultation by a qualified personal injury attorney. The statute of limitations (or time deadline) for filing these type of claims in California is only 6 months from the date of the incident. In addition, prompt investigation by an accident lawyer will assist persons injured to obtain maximum recovery.
Click here for more information on pedestrian mishaps related to negligent acts in Los Angeles or anywhere in California:
See on www.nbcsandiego.com