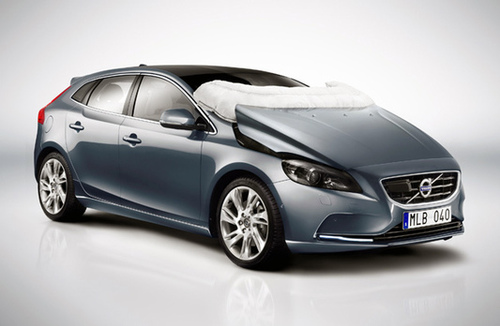 The innovative pedestrian airbag developed for the Volvo V40 could be on its way out already due to technologies that prevent collisions in the first place like pedestrian detection and auto braking.
Steven M. Sweat's insight:
Will external airbags like this one being developed by Volvo be the key to reducing serious injuries and fatalities in auto v. pedestrian crashes? As a pedestrian accident and injury lawyer in Los Angeles who has seen a large amount of traffic incidents between cars and people, I think this type of technology has the ability to reduce incidents but, I don't believe that technology alone will ever replace good driving habits such as reducing speed in and around intersections and crosswalks, being especially attentive around areas prone to high foot traffic (especially schools), and overall caution by drivers when they see people attempting to cross roadways on foot.
See on www.autoblog.com