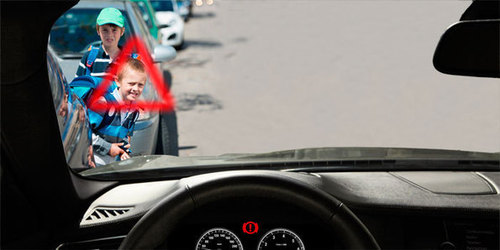 Update on Euro NCAP pedestrian safety plans. In 2016, Euro NCAP will start to test how well AEB systems detect pedestrians. Cyclist detection planned too
Steven M. Sweat's insight:
While I think back up cameras and many other new technology safety features on automobiles will help to reduce child pedestrian accidents, I don't think technology will every replace good judgment and driving skills. Simple things like slowing down around areas where kids are playing or running, looking well and often before backing up especially in parking lots and always checking rear and side view mirrors are essential to prevent kids from being struck..
For more information on pedestrian accident and injury claims in California including Los Angeles go to:
See on www.carsafetyrules.com