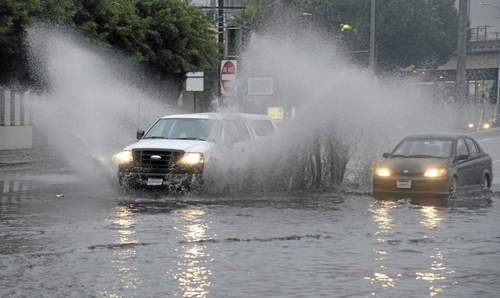 LONG BEACH >> Area freeways saw a number of accidents this morning as a busy morning commute combined with wet, slippery roads. Slippery roads contributed to at least one larger crash and a number of minor accidents this morning.
Steven M. Sweat's insight:
As happens every year in the Southern California winter, the rains come and along with them come a rate of traffic accidents related to rainy conditions. California Vehicle Code 22350 requires all drivers to adjust speed to account for all roadway conditions, including weather. Slow down this rainy season in Socal, you could save someone from being injured or killed on our freeways and surface streets!
See on www.presstelegram.com