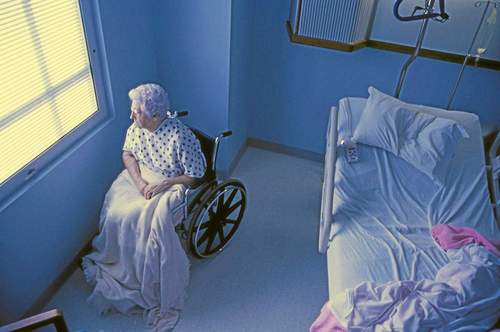 The California Department of Social Services issued more than $2 million in fines against assisted living facilities throughout the state from 2007 to 2012.But a ProPublica review of department records shows it collected less than half o…
Steven M. Sweat's insight:
According to this article, California has one of the most loosely regulated Assisted Care Industries in the nation. These facilities house more elderly Californians than any other state and continue to violate standards for care, be fined, and skirt paying the fines. What this leads to, in my opinion, is more elder abuse in these facilities. It is only through the civil justice system that many of the victims of elderly abuse and neglect are able to seek justice and change. This makes it vital for California personal injury lawyers who handle elder abuse claims to continue seeking compensation for the victims and their families and, in turn, change in a broken system.
See on www.sbsun.com