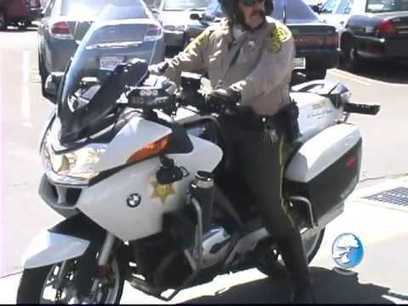 Segment from This Week in Santa Clarita regarding motorcycle safety. In 2008 over 50 traffic incidents were reported involving motorcycles. 10% of those were… (VIDEO FROM 2009: Motorcycle safety tips from local SCV Deputies.
Steven M. Sweat's insight:
Great tips here from the Los Angeles County Sheriff's office on safe motorcycle riding. As stressed in this video, excessive speed and not looking out for motorist blind spots (i.e. riding as if you are invisible) when you are on your bike are the two major causes of traffic incidents involving injuries and fatalities. Slow down and look twice!
For more information, visit our website:
See on www.youtube.com