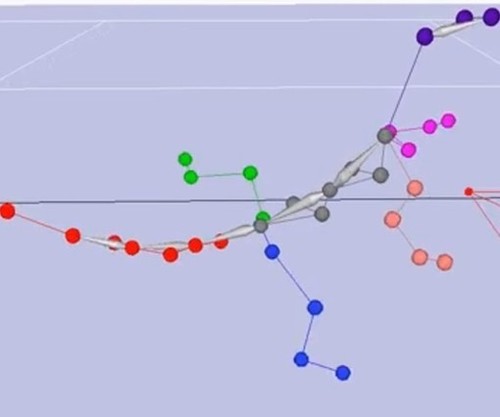 A running lizard slips and falls. Can that make seniors safer?
Newsworks.org (blog)
"They slip and fall or they slip and recover," Hsieh said.
Steven M. Sweat's insight:
This is fascinating article and short film on research being done with running lizards, cockroaches and other animals to better understand human locomotion including prevention of slips and falls. Hopefully, research like this will lead to better construction and environmental changes in structures such as nursing homes that will prevent falling incidents which cause injury. As an accident attorney that deals with slip and fall incidents, I utilize experts to analyze similar issues regarding coefficents of friction of floor surfaces, mechanisms of falling and recovery and injury causation.
Click here for more information on slip and fall accident claims in California inclusing Los Angeles.
See on www.newsworks.org