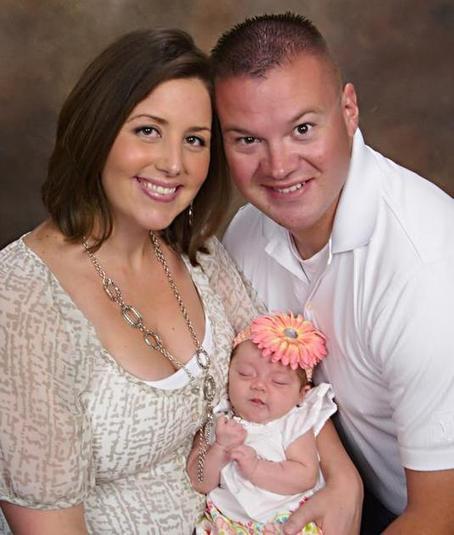 The widow and child of an Oakdale Police Officer who was killed in a traffic accident last year has been awarded an $8.5 million settlement for a wrongful death lawsuit, possibly the largest in Stanislaus County's history.
Steven M. Sweat's insight:
For all of those truckers and truck driving companies critical of federal regulations prohibiting long haul truckers from driving without taking rest and sleep breaks, this case should be a wake up call. The plaintiff's were the surviving wife and daughter of an Oakdale CA police officer who was killed after being struck by a driver who fell asleep at the wheel and drifted into his lane. The head on collision occurred after the trucker had been driving for over 23 hours straight without any significant rest breaks. Present federal regulations prohibit long-haulers from working more than 70 hours in a workweek, require a 30 minute break within the first eight hours of driving, and mandate a 34 hour break period between workweeks that must extend over two nights , including the hours between 1 a.m. and 5 a.m. The wrongful death claim resulted in an 8.5 million payout from the trucking company and the driver was found criminal liable for vehicular manslaughter.
Glotzer & Sweat LLP – Trucking accident and injury attorneys serving Southern California including Los Angeles, San Diego, Orange County and the Inland Empire
See on www.modbee.com