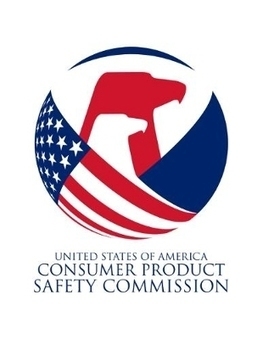 WASHINGTON, Nov. 12, 2013 /PRNewswire-USNewswire/ — L.L. Bean Girl's Pajamas Recalled Due to Violation of Federal Flammability Standard.
Steven M. Sweat's insight:
There are flammability standards on many consumer items. This is especially important when it comes to children's sleepwear. Many children die every year from severe burns due to ignition of pajamas and other clothing. Glad to see enforcement on this issue through issuance of a recall of the product. This type of clamp down is important for kid's safety.
Click here for more information on fire accident and burn injury claims and civil lawsuits in California.
See on www.prnewswire.com