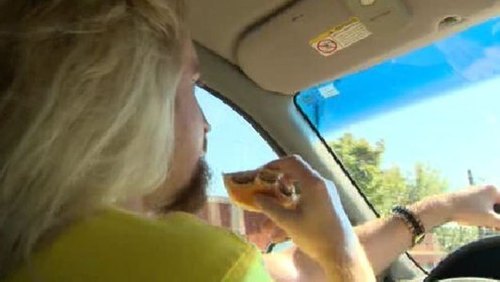 Eating While Driving Significantly Increases Chances Of A Car Accident …
CBS Local
LOS ANGELES (CBSLA.com) — Experts say eating while driving can increase a motorist's chances of a car accident by 80 percent.
Steven M. Sweat's insight:
While much attention lately has been placed on cell phone use as unsafe distracted driving, this article explores a unsafe driving practice which can be just as much of a culprit for causing auto accidents. Eating and driving is a big cause of losing concentration, taking your hands off the wheel or other actions which can cause a smash up. As a lawyer that represents injured persons related to auto accidents , I have had my fair share of cases where the traffic collision was caused from someone dropping food or otherwise being disengaged from the act of operating a motor vehicle while eating behind the wheel.
See on losangeles.cbslocal.com