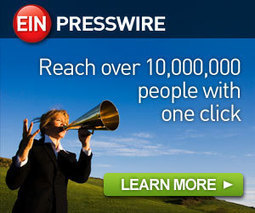 Woman cited for using Google Glass while driving in California EIN News (press release) The California Highway Patrol explains, it is against the law in the state to "drive a motor vehicle if a television receiver, a video monitor, or a television…
Steven M. Sweat's insight:
I hate to admit it but, proving this lady guilty of the offense charged (driving while viewing a monitor displaying video or text) will be difficult. It will need to be proven that the google glass device that she was wearing was actually functioning at the time she was driving. I thin the California legislature will probably enact specific legislation on google glass in the very near future to supplement the existing statutes on distracted driving. Until then, I would still suggest not using the device while operating a motor vehicle in the Golden State so as to avoid causing a car accident that could injure or kill someone!
See on world.einnews.com