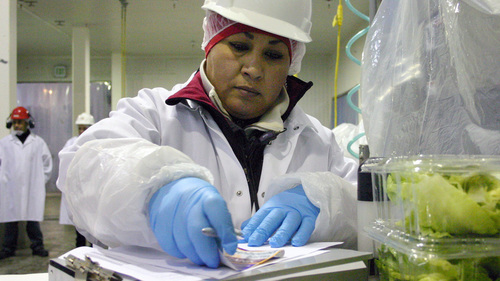 Silenced By Status, Farm Workers Face Rape, Sexual Abuse
WSHU
"Conditions that allow sexual assault to occur all revolve around who has power," says Bill Tamayo, a regional attorney with the Equal Employment Opportunity Commission.
Steven M. Sweat's insight:
Sexual assault among migrant farm workers is a big problem in California. Many of these workers are female and think that they cannot protest the abuse due to concerns about thelr immigration status. California has expressed a desire to allow immigrants more rights including being able to drive legally in the state. I think further legislation which would allow and encourage immigrants to report claims of sexual assault and abuse without fear of deportation would be in order.
See on wshu.org