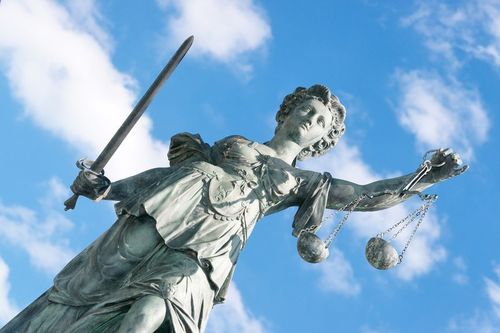 HARTFORD – Three current students and one recent graduate filed a federal lawsuit Friday against the University of Connecticut, alleging that the university violated their rights by not…
Steven M. Sweat's insight:
Is the failure to properly investigate and address allegations of rape on a public college campus both a civil rights violation and grounds for a federal claim for personal injuries? This is the question that will be addressed by a recent legal action filed against the University of Connecticutt by California attorney, Gloria Allred. Unfortunately, sexual assaults occur with far too much frequency on our college campuses throughout the U.S. This is one claim meant to address this problem and, hopefully, shed light on the issues and bring positive change to the way that college administrators and campus police go about investigating and responding to sex assault claims.
Click here for further information or assistance with any sexual assault claim in California.
OR visit our blog: http://www.victimslawyercalifornia.blogspot.com
See on articles.courant.com