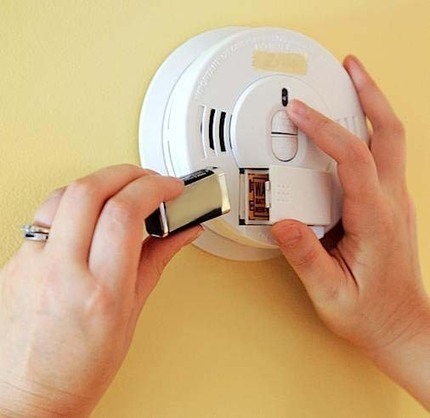 Blog in Spanish Who doesn't love fall Time Change Sunday? We get an extra hour. What are you going to do with your newfound time? Here's a thought:
Steven M. Sweat's insight:
Great idea to use daylight savings time as a reminder to replace the batteries in your smoke alarm. Residential fires result in far too many injuries and deaths every year from smoke inhalation and burns.
For more information on fire accident and burn injury claims in California go to : http://www.victimslawyer.com/burn-injuries/
See on www.cpsc.gov