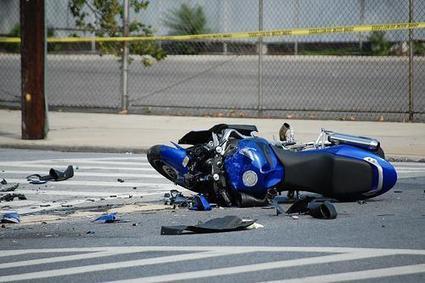 In 1992, Biketoberfest commenced in Daytona. It was another way to increase popularity and crowds for Daytona's Bike Week, which is a ten day event held every March. This year claimed the first motorcyclist fatality during Biketoberfest.
Steven M. Sweat's insight:
Events like Biketoberfest are great for bikers to get together and enjoy a passion for riding. This death of a motorcycle rider is a grave reminder, though, that bikers can and are killed every year by motorists.
For more information on motorcycle accident claims in California go to: http://www.victimslawyer.com/motorcycle-accidents/