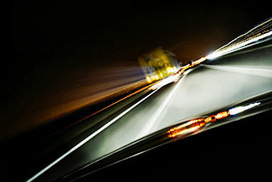 Drunk driving in the United States is nothing new. These accidents always result in deaths of not only drunk drivers, but of innocent road users who are always in the receiving end of such mishaps, from drivers, passengers, bicyclists to pedestrians.
Steven M. Sweat's insight:
DUIs have steadily decreased in the past 15 to 20 years but, we seem to have reached a "plateau' in the reduction of injuries and deaths caused by drunk drivers. Good to see a renewal of efforts to curb this dangerous driving technique.
For more information on DUI Accident Claims in CA go to:
http://www.victimslawyer.com/dui-accident-claims-in-california/