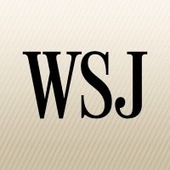 Cycle Tragedy Adds to Woes for NSA Contractors
Wall Street Journal (blog)
The document also concluded that the contractor's safety plan didn't take bike hazards into account and it noted that two other accidents occurred involving the same sign.
Steven M. Sweat's insight:
Bicyclists colliding with fixed objects like road signs or abutments are more common than one might think. This is one example of a tragic incident near the NSA HQ where a roadway sign post was placed in such a manner as to lack good visibility. This resulted in a collision and death of the cyclist and a wrongful death claim against the NSA.
See on blogs.wsj.com