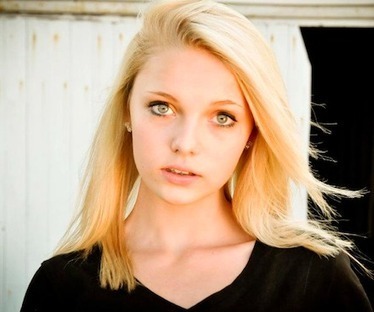 You may have heard my story, thanks to Anonymous who trended #justice4daisy. I'm not done fighting yet.
Steven M. Sweat's insight:
Very poignant account from a sexual assault victim. It is very difficult for young women to come forward and report rapes. They are scorned, ridiculed and blamed for the battery they endured. Many of these horrible acts involve teenagers and alcohol like this one and the victim, like this one, usually made some bad decisions leading up to the rape. This does not mean that the sexual assault should be condoned or that the victim should not seek out justice in both the criminal and civil courts, if necessary to obtain justice.
Glotzer and Sweat LLP – Sexual assault and rape victim's attorneys in California
See on www.xojane.com