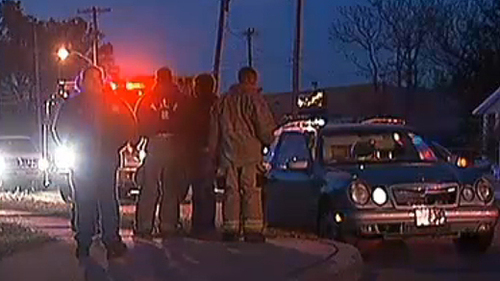 Halloween is one of the deadliest days of the year for pedestrians, so children need to be extra careful while trick or treating. Here are some simple safety tips to follow.
Steven M. Sweat's insight:
Halloween should be a cheerful event for kids. Too many children end up injured or even killed every year as pedestrians in and around roadways as trick or treating. Remember: visibility and caution are the two keys. Make sure your child's costume has some type of reflective material and always watch carefully as kids cross streets. Drivers should also use extra caution and less speed on the night of October 31st knowing that children will be present!
Glotzer and Sweat LLP – Pedestrian accident and injury attorneys (Los Angeles, CA): http://www.victimslawyer.com/pedestrian-accidents-california/
See on autos.aol.com