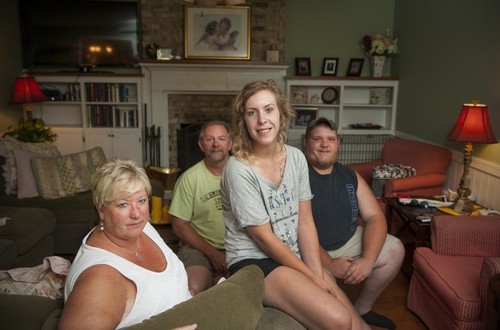 Robert Ethan Saylor's family blames his death on deliberate actions by off-duty Frederick Co. sheriff's deputies.
Steven M. Sweat's insight:
This story is shocking to me as both a personal injury attorney and a human being. Was it really necessary to use enough force to asphyxiate this mentally disabled person just to keep him from watching a movie twice!?! The legal standard for negligent security on commercial property in California is whether or not the security guards used reasonable force based upon the totality of the circumstances, which would include dealing with a mentally disabled person. I don't know all of the facts but, from what is stated in the article, it would seem to me to be a case of gross negligence in restraining an individual to the point of choking him to death just for purposes of removing him from a movie theater.
Click here for more information on negligent security claims in California.
See on www.washingtonpost.com