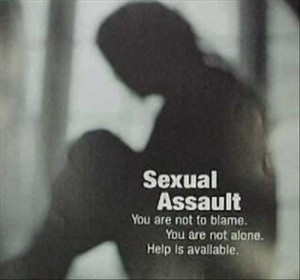 A landlord may not have done enough to protect a tenant after she got a sexually-charged Facebook message from another resident
Steven M. Sweat's insight:
Interesting appellate decision out of Ohio regarding a landlord's potential exposure to civil liability for failure to take action to evict a harassing tenant. The harassment included both verbal and physical conduct and then a invasion of privacy into the victim's Facebook account by the tenant. The tenant was not legally occupying the property but, the landlord failed to take action to evict the squatter who later raped the tenant. The court held that the landlord's responsibility for this event was a matter for a jury to decide and could not be settled by a judge by way of a motion to dismiss the claim.
Glotzer and Sweat LLP – Sexual Assault Victims Attorneys and Lawyers in Los Angeles, California
See on www.forbes.com