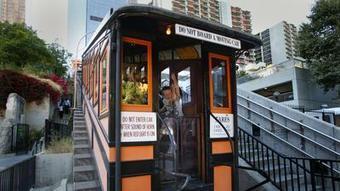 Operators of the historic Angels Flight railway in downtown Los Angeles had been using a tree branch to override a safety system in the months before the the funicular derailed in September, according to the National Transportation and Safety Board.
Steven M. Sweat's insight:
Safety systems on railway cars in and around Los Angeles are vital to the safe enjoyment of these types of attractions. This is ridiculous that the operators would be able to override the system with a "tree branch". It is even more absurd that this was allowed to go on long enough for riders to be injured.
Glotzer and Sweat LLP – Los Angeles Personal Injury Attorneys
See on www.latimes.com