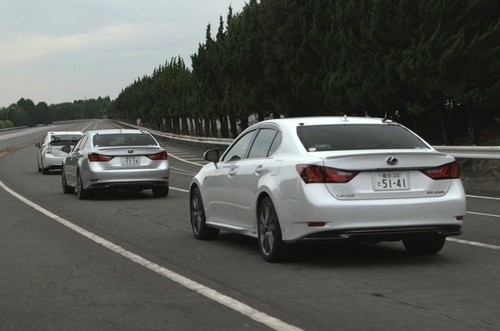 Toyota testing two new safety technologies that could launch on production cars as soon as 2015.
Steven M. Sweat's insight:
Toyota has jumped into the mix of car manufacturers trying to develop crash avoidance technology to help prevent pedestrian vehicular accidents. I think this is great and I hope that these advances in technology do in fact reduce pedestrian injuries and fatalities, however, I think there is no substitute in that regard for both drivers and persons on foot both being attentive especially in and around crosswalks and intersections where the majority of pedestrian accident occur.
Glotzer and Sweat LLP – Personal Injury Attorneys (Los Angeles, CA)
http://www.victimslawyer.com/pedestrian-accidents-california/
See on rumors.automobilemag.com