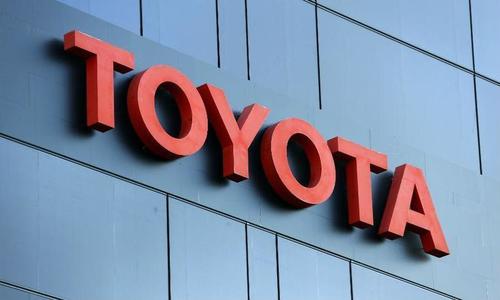 Toyota wasn't at fault in a fatal accident in which a 66-year-old woman crashed her 2006 Camry into a tree after it sped out of control in the wrong direction on a one-way road, a California jury said.
Steven M. Sweat's insight:
The jury has spoken and determined that Toyota was not to blame for a fatal car accident which killed a matriarch of a local Los Angeles family. The main theory of recovery for the family was that the Toyota Camry suffered from a defective design in not having a brake override system in place to prevent unintended acceleration. This may affect many other, similar claims that are pending nationwide. Toyota paid out over a billion dollars to settle the class action lawsuits related to these acceleration cases but, still faces numerous claims by individuals that are still pending in various courts across the U.S.
Glotzer and Sweat LLP – California Personal Injury Lawyers
See on www.autonews.com