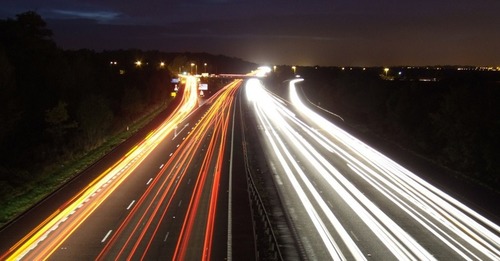 The advocates of connected cars will tell you that they're close to becoming a reality — but maybe not before manufacturers and developers agree on how.
Steven M. Sweat's insight:
Cars connected to the internet may be able to reduce traffic snarls and even accidents by warning the drivers of impending jams or potential collisions. Sounds great but, I think this technology has a way to go before this will be reality. I also think there is no substitute for good, attentive and defensive driving skills and that, like any "smart device", this may be a source of distraction for drivers but, only time will tell.
Glotzer and Sweat LLP – Car Accident and Injury Lawyers (Los Angeles, CA): http://www.victimslawyer.com
See on mashable.com