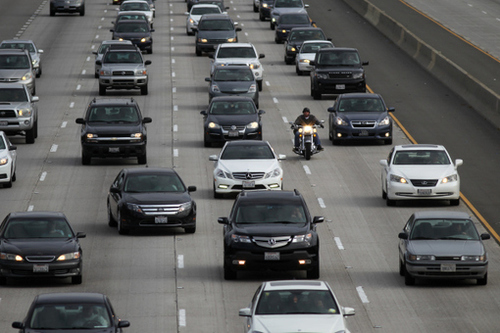 The California High Patrol reported 404 accidents within the 24-hour period ending early Thursday morning
Steven M. Sweat's insight:
The fall into the winter starts the rainy season in Southern California. This inevitably leads to more car accidents on our freeways and surface streets. Many of these traffic collisions are caused by driving at an unsafe speed. Remember, no matter what the stated speed limit is, California Vehicle Code section 22350 requires every driver to only go as fast as is safe given all roadway conditions including weather! Slow down! You can save a life!
Glotzer and Sweat LLP – Los Angeles Car Accident Attorneys
See on nation.time.com