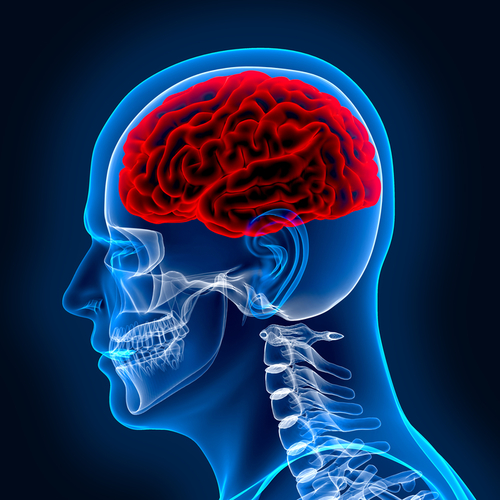 New research from Simon Fraser University reveals a third of falls in long-term care involve impact to the head.
Steven M. Sweat's insight:
Not surprising that head injury is one of the most common serious traumas suffered by nursing home patients as a result of falls. Slipping and falling can cause serious injury among the elderly and if this is a result of negligence or neglect on the part of a health care or assisted living facility, a personal injury attorney should be consulted to determine if a claim for monetary compensation is warranted. California provides for damages including medical costs and pain and suffering. In addition, if willful neglect of the patient is shown, the claimant may be entitled to damages to punish the facility and attorney's fees and costs under the Elder and Dependent Adult Abuse Act.
See on longevity.about.com